Comprehensive Financial Planning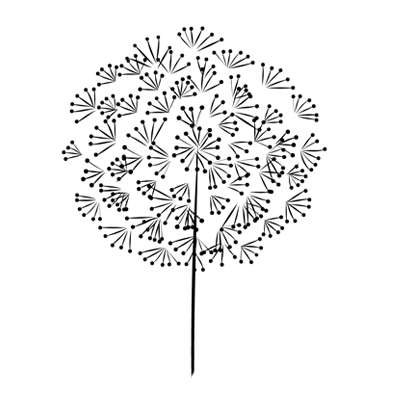 Get in touch today: (410) 844-3300
&Wealth has a significant stand alone financial planning practice
where we provide solutions to problems without requiring an investment relationship. This allows us to work with people who may not have liquid assets, may not be ready to invest or may not want to leave their current broker but still recognize the value of planning beyond picking stocks and bonds.
Areas Covered
Net worth / balance sheet preparation
Lifestyle / income / expense analysis
Budget preparation and ongoing support
Retirement plan analysis
Insurance review and recommendations
Investment review to enhance your portfolio
This type of financial analysis can be conducted on a singular or comprehensive basis. We have the ability to solve just one problem or provide a full plan that covers your complete financial picture.